Discover your fascination through

DNA|DNA

Synthesis.
SahaGene DNA Synthesis Center, has been persistently fascinated with the power of Nucleic Acids. We have established ourselves as a world-class facility to meet the expectations and needs of the customer.
Saha

Gene

is capable of synthesizing 400+ oligos per day
SahaGene DNA Synthesis Center takes its pride and inherent capability to synthesize 400+ oligos per day. This is made possible with certain high end instruments on-board such as DNA Synthesizer, Parallel Automatic Dispenser and DNA Concentrator with advanced built-in technology.
SahaGene Oligo Synthesis service supplies high quality oligo by automating all processes from order to synthesis. The ultra-high purity purification system enables high-purity oligo production, enabling research institutes and companies to carry out general experiments such as PCR and sequencing, as well as a wide range of applications including SNP typing, qPCR, and Gene Synthesis.
SahaGene has international advanced high-throughput DNA synthesizer, professional staffs more than 15 years of experience in DNA synthesis and established method for synthesis and purification with a variety of purification methods such as OPC, RPC, DSL, PAGE, etc. We ensure with high-quality primer synthesis service and fast delivery time.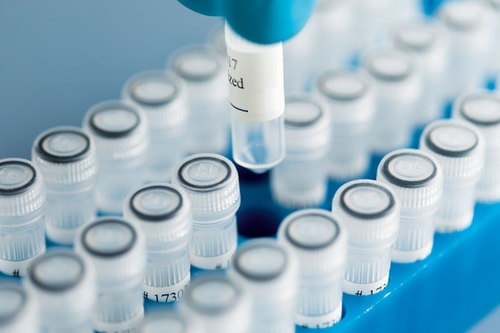 High quality oligo
SahaGene constantly adhere to supplying high quality Oligo to the customers, the process is accomplished through proper automation of synthetic processes.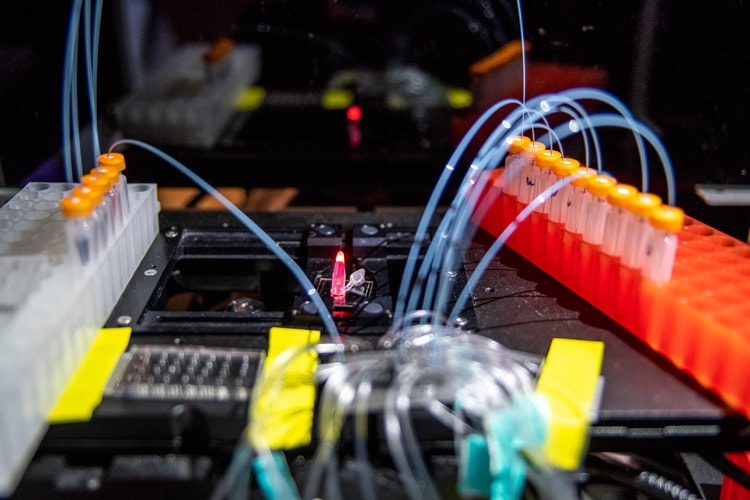 DNA synthesis
DNA Synthesis has been the most established method of synthesis and purification with a variety of purification methods such as OPC, RPC, DSL, PAGE etc.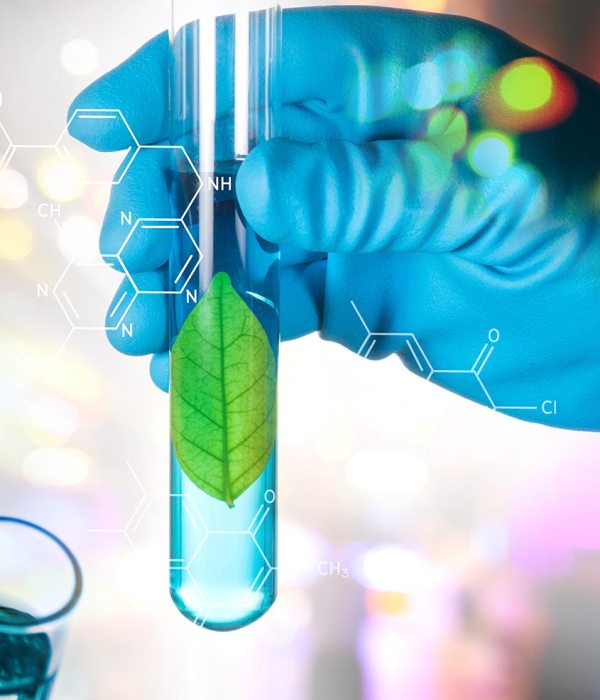 DNase, RNase
All Oligo products supplied by SahaGene are supplied to our customers with DNase, RNase free by producing the above system and all Oligo in clean room. Generally supplied oligos are synthesized, purified, QC, dispensed, dried and shipped to customers.
Our Philosophy

that

speaks volumes

The company is driven with an ardent philosophy,

'As an evolving company, we always aim to become the single large Gene Synthesis Company'.

Our approach always underlines the best practices of product implementation and delivery, which comes out of a versatile concept that arises out of our lab.
Highest Quality
• Strict quality control (online Trityl monitoring and analytical PAGE)
Cost Effective
• Very competitive pricing for large quantity and/or prepaid orders
• High yields guaranteed
Fast
• Synthesis scales up to 200 nmol are shipped the next day
• Standard modified and purification oligos are shipped within 3 days
Excellent Technical Support
• Trained scientists with molecular biology background are happy to support you (from 9am to 5 pm)
Comprehensive Service Portfolio
• Large range of synthesis scales (yields from nmol to µmol are available)
• Broad range of 5'-, 3'- and internal modifications
• Different purity levels
• Dual-labeled probes dyes and quencher
.
We boast of accommodating the State-of-the Art Production Facility Centre
SahaGene being the synthesis centre in Hyderabad, takes its pride in having the state-of-the art production facilities which synthesizes and offers Oligonucleotides which are of the finest quality. The production facilities also enable the fast synthesis of standard primers which are modified with functional groups as well with dual labelled probes.